Power Drilindo is one of the Indonesia's leading providers of high quality equipment and solutions for construction and mineral surface mining sector. 
Board of Commissioner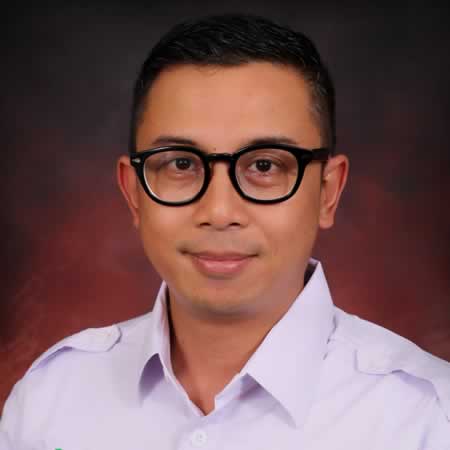 Widyadarma Abisetiawan
Commissioner
Widyadarma graduated from University of Parahyangan majoring in Architecture. His career started when joining Excelcomindo Pratama in 1998 as Information Technology Specialist and Marketing Communication. He started his own company, Xintesa in 2000 focusing on serving IT industry and marketing consultancy for multi-national companies. He is also one of the founders of a lifestyle media company, Inclover Magazine. In 2009 he joined-in to develop the business in mining services and contractor, PT Power Drilindo.
Board of Directors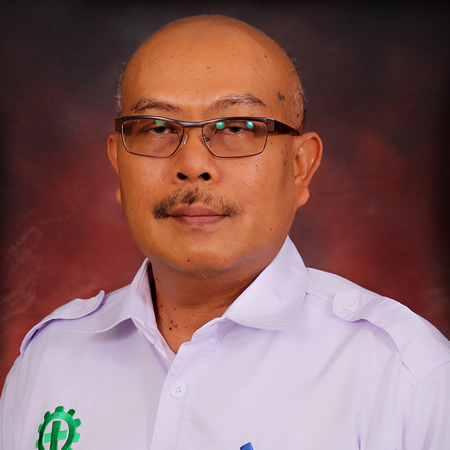 Agoes Soewarno
President Director
Agoes Soewarno graduated from the University of Pembangunan Nasional (UPN) in Mining Engineering. Previously with PT. Bukit Baiduri Enterprise in Samarinda as a Coordinator of Mining Operation, PT Dewi Wanahayu as a Project Manager of Quarry & Crushing Plant, PT. Marton Tekindo Abadi, as a Marketing Engineer. His 15-year mining industry career and expertise has been provided him with the necessary knowledge and network to be the CEO and founder of PT. Power Drilindo.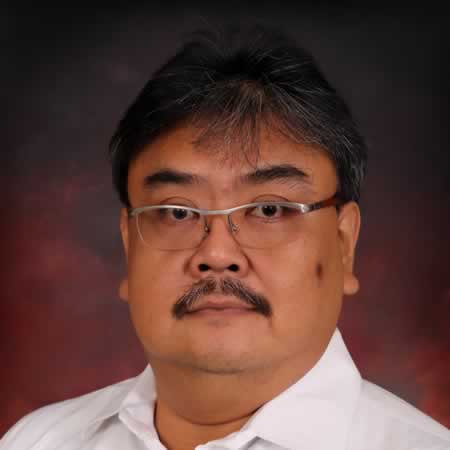 Herdy Sulistiawan
Director of Operations
Herdy Sulistiawan graduated from University of Trisakti in Jakarta in Mechanical Engineering.
His track record as an entrepreneur is impressive, starting in 1990 manufacturing Chopsticks in East Java, Indonesia.
Since then he has concentrated on supplying aerocraft and associated equient for Indonesian airforce, through his company, PT. Dharma Technology International in 2004.
He is a founder of PT. Power Drilindo.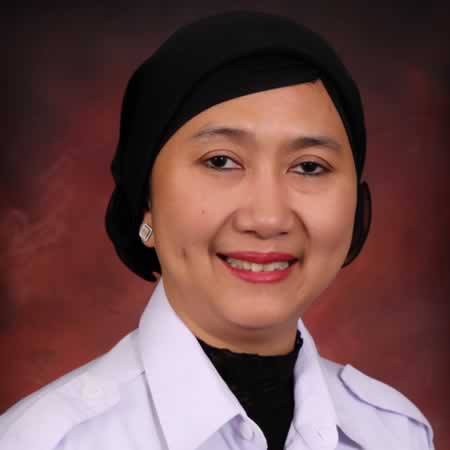 Indah Koeswardani
Director of Finance
Indah Koeswardani began her career in the fitness & spa industry (PT. Adiaksa Relaksindo and PT. Fitindo Sehat Sempurna) since 1998, at end of 1999 she joined another partnership with PT. Prima Fitindo Jaya. This is a company for trading & importing fitness equipment and supplying to all Indonesia territories especially for the 5-stars hotels and fitness clubs. Her experiences in owning businesses brought her to develop a new business in mining services & contractor, PT. Power Drilindo in 2009.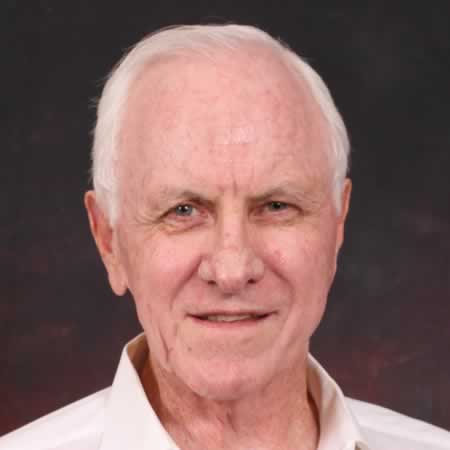 Peter Cockcroft
Director of Business Development
Peter is Australian but lives in Jakarta. He has had a distinguished career in the resources sector, having held senior executive positions with BHP, Shell and Premier Oil (as well as two National Oil companies), and has been a resident Country Manager in 6 different countries.  For five years, he was Energy Advisor to the President of Timor-Leste (2002 – 7). He was a Visiting Research Fellow for the Institute of South East Asian Studies for 3 years, and has been a Chairman of the Society of Petroleum Engineers in Indonesia, Pakistan and Singapore.     
He has developed oil and gas fields in Indonesia, Australia, Thailand, Pakistan, Vietnam, France was responsible for the first combined gas field and independent power project in South East Asia.
Peter, a University of Sydney (Geology) graduate, and is a life Fellow of Royal Geographical Society, Life Member of Petroleum Engineers Society, Life Member of South East Asian Petroleum Exploration Society, Certified Petroleum Geologist (American Association of Petroleum Geologists), Certified Risk Analyst (American Association of Financial Management) and on 2012 he received a Stanford Who's Who Award.
Before joining PT Power Drilindo, he has held the following board positions such as: Founder Director at Kuwait Petroleum Company (Kuwait), President-Commissioner at PT. Cipendawa (Indonesia), President-Director at PT. Energy Equity Sengkang (Indonesia), Managing Director at Premier-Shell Pakistan (Pakistan), Managing Director at European Gas Limited (France), Chairman at Sky Petroleum Limited (USA), Chairman at Baraka Petroleum (Australia), Chairman at Blue Energy Limited (Australia), Director at Alkoo Petroleum (India) and Director at NuEnergy Gas Limited (Australia).